SCIENTOLOGY KIRKEN TWIN CITIES
Den Ideelle Org har til huse, hvor de kulturelle retninger mødes, i Minneapolis-St. Paul.
INDVIELSESEVENT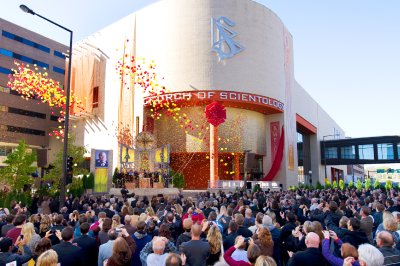 Church of Scientology Cuts Ribbon on Twin Cities Landmark Home in Minnesota's Capital of St. Paul
FÅ MERE AT VIDE
VIDEOER
FOTOGRAFIER
HJEMMESIDE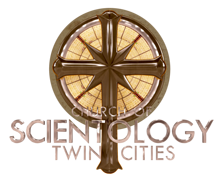 Se mere om Scientology Kirken Twin Cities, deres arrangementer, søndagsservice og boghandel m.m. Alle er velkomne.
Gå til
www.scientology-twincities.org
KORT
STED
Adresse:
505 Wabasha Street North
Saint Paul, MN 55102
USA

Telefon: 651-298-8888