SCIENTOLOGY KIRKEN PHOENIX
Kirken i Phoenix tjener denne by, der har en særlig plads i vores historie som fødested for Scientology religionen.
INDVIELSESEVENT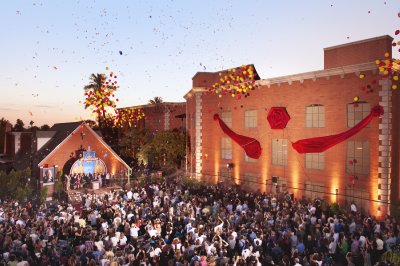 Ribbon Falls on Ideal Org in the Birthplace of Scientology
FÅ MERE AT VIDE
VIDEOER
FOTOGRAFIER
HJEMMESIDE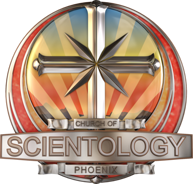 Se mere om Scientology Kirken Phoenix, deres arrangementer, søndagsservice og boghandel m.m. Alle er velkomne.
Gå til
www.scientology-phoenix.org
KORT
STED
Adresse:
3845-3875 North 44th Street
Phoenix, AZ 85018
USA

Telefon: (602) 954-1417